Free Checklist
The Ultimate Teachable School Planner & Set-Up Checklist
Follow our guided prompts to make all of your essential decisions about pricing, settings, colors and more. Then work through the checklist and set up your Teachable school in line with the decisions you've made, so you don't miss anything and your launch goes smoothly.


OUR SERVICES
Services to Get Your School Launched
We offer 'done for you' services where we handle every aspect of your course set-up, or live sessions on Zoom to troubleshoot any issues you're having with your set-up.
/1 Give us your course content and one week... and we'll give you a launch-ready school on Teachable including course upload and all essential pages and settings
/2 Talk to a Teachable Expert live on Zoom to work on your school together or answer your Teachable questions


FREE CHALLENGE
Join Teachable's Free Challenge & Launch Your Course in 30 Days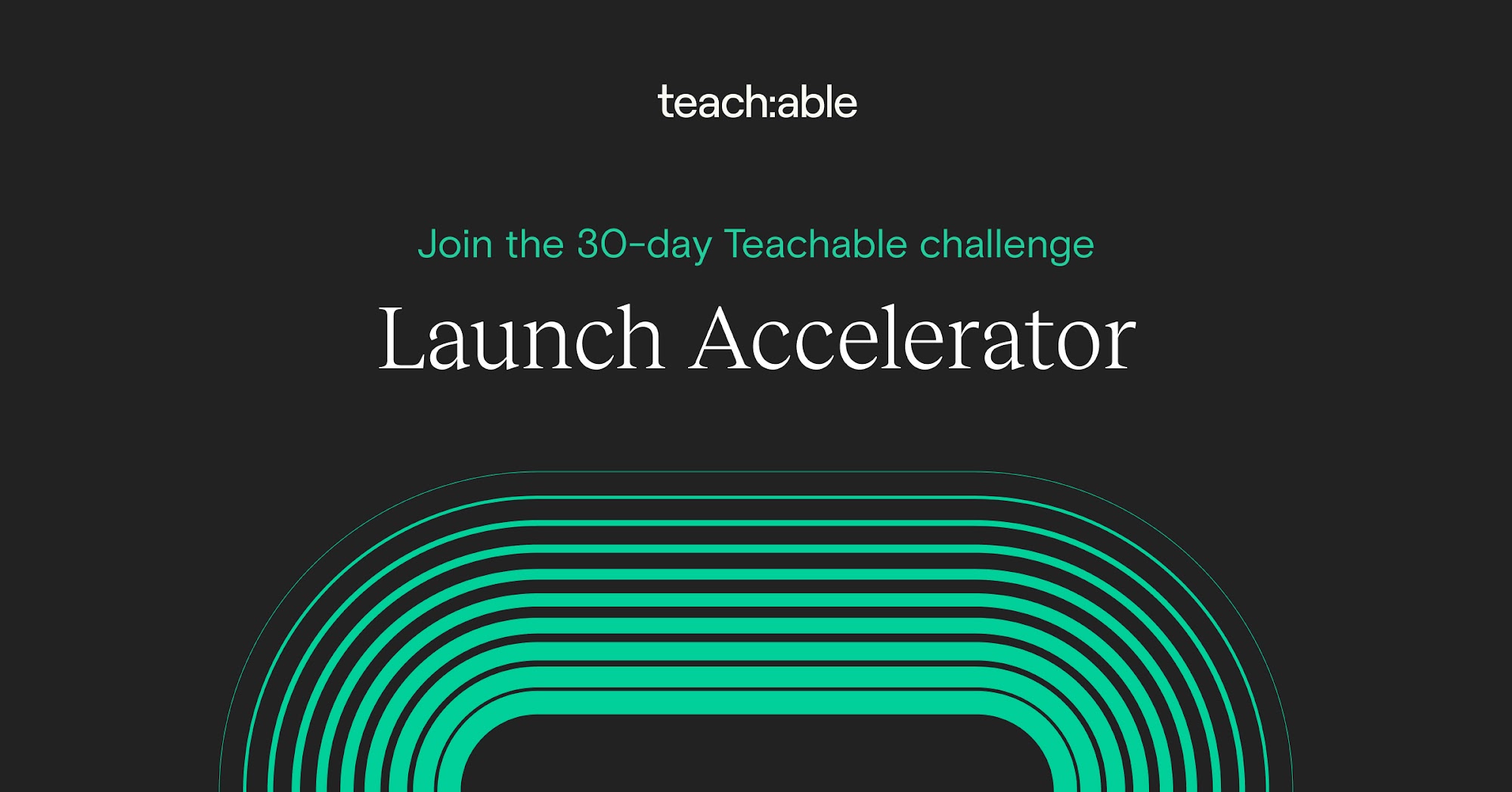 Get the tools, guidance, and resources you need to launch your course in 30 days or less.

Four weeks of live sessions and detailed content from the Teachable team
Weekly emails with updates to keep you on track
Worksheets, templates, and scripts you can use to promote your course
Demos that show you exactly how to build your sales page, set up payments, and more
Real-life examples to show you what works