WHAT It's For

Features For Course Creators
You can use a platform like ConvertKit to build an email list, nurture relationships, and promote your course. Here's how we use it for our clients.

Collect email addresses from your school's visitors before your course is launched, then email them when it's ready.

Send automatic email reminders to your students after set intervals to keep them moving through your course curriculum.


Stay in touch with your students and visitors by collecting their emails and sending them regular updates about your business.

Set up a landing page and sign-up form to collect email addresses in exchange for a free gift, like a checklist or mini course.

Send new subscribers an automated sequence of emails that deliver value and build trust, warming them up before a sale.


Promote your course on autopilot by sending subscribers a sequence of emails that convince them to buy from you.

Getting Started

Free Resources

Check out these free classes for templates and tutorials to get you up and running quickly. You'll also get access to two more courses when you create your free ConvertKit account.









Mastering Email

Email Marketing Courses
Knowing what to write in your emails is half the battle. These are our favourite courses for writing emails that engage and convert.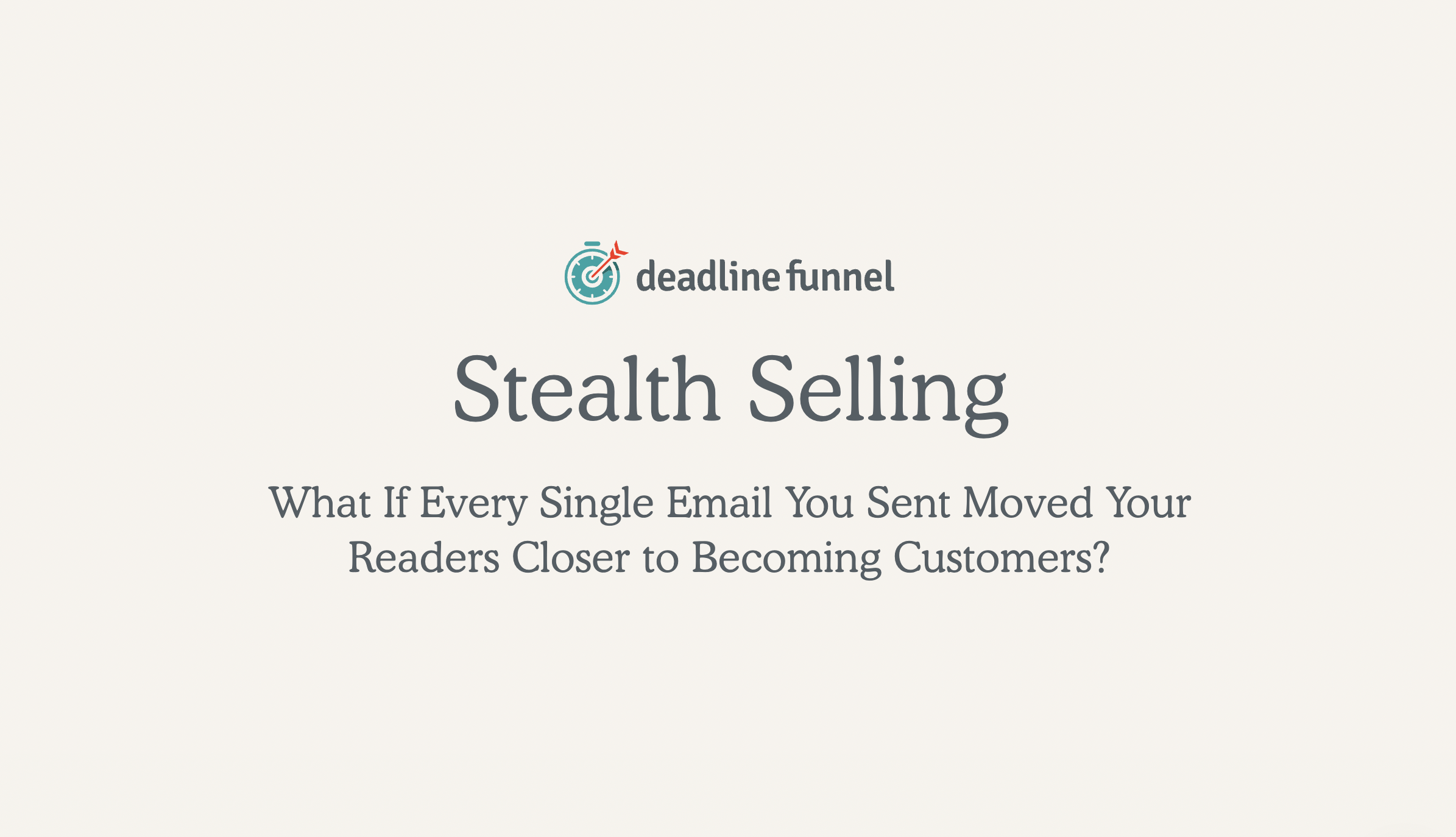 Stealth Selling by Jack Born

Learn how to blend teaching and selling so that every single email in your campaign moves your readers closer to becoming customers.
$99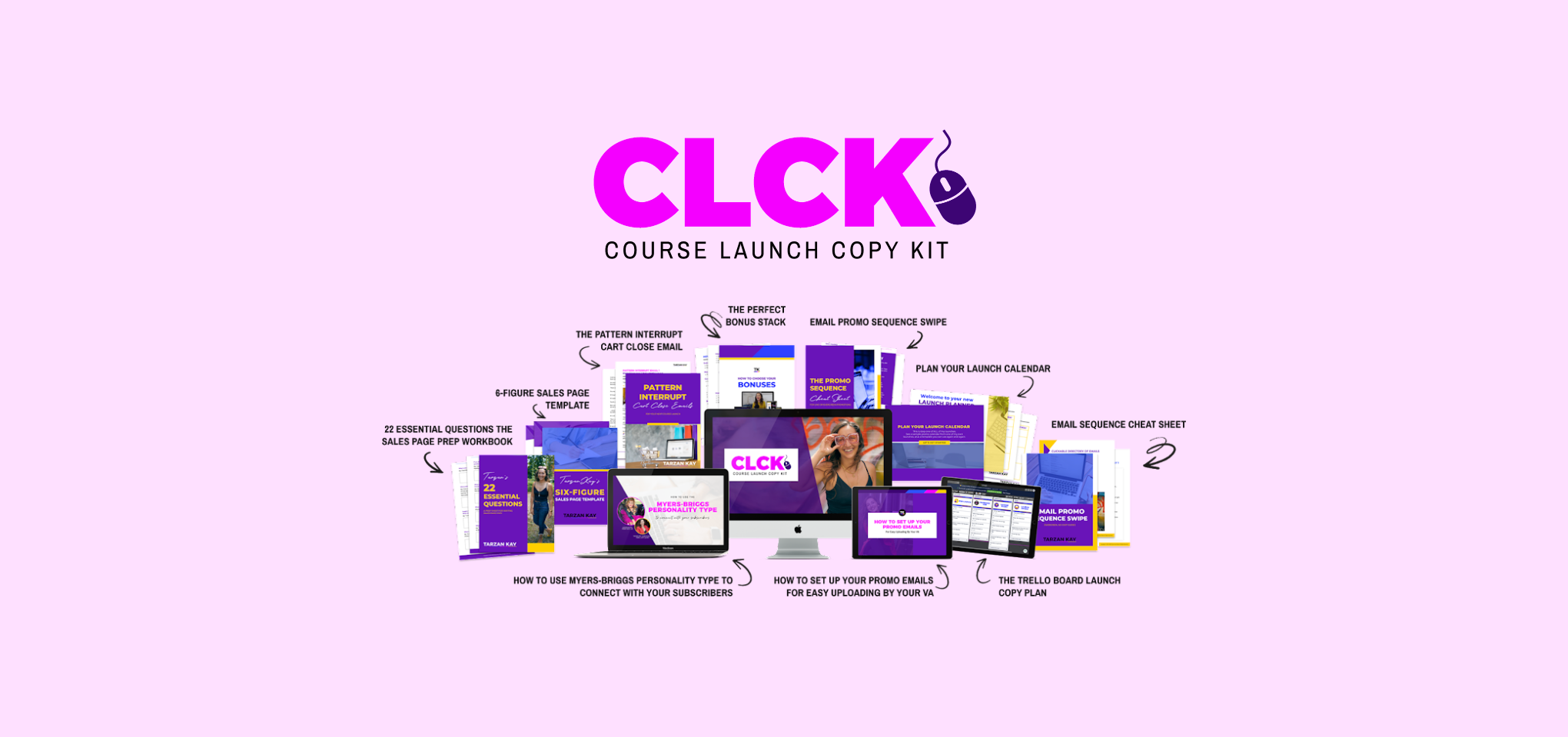 How to write the copy for your next launch, including a copy swipe library, video masterclass, and launch-planning Trello Board.
$27